Carlos "Oreo" - Resident Guest Artist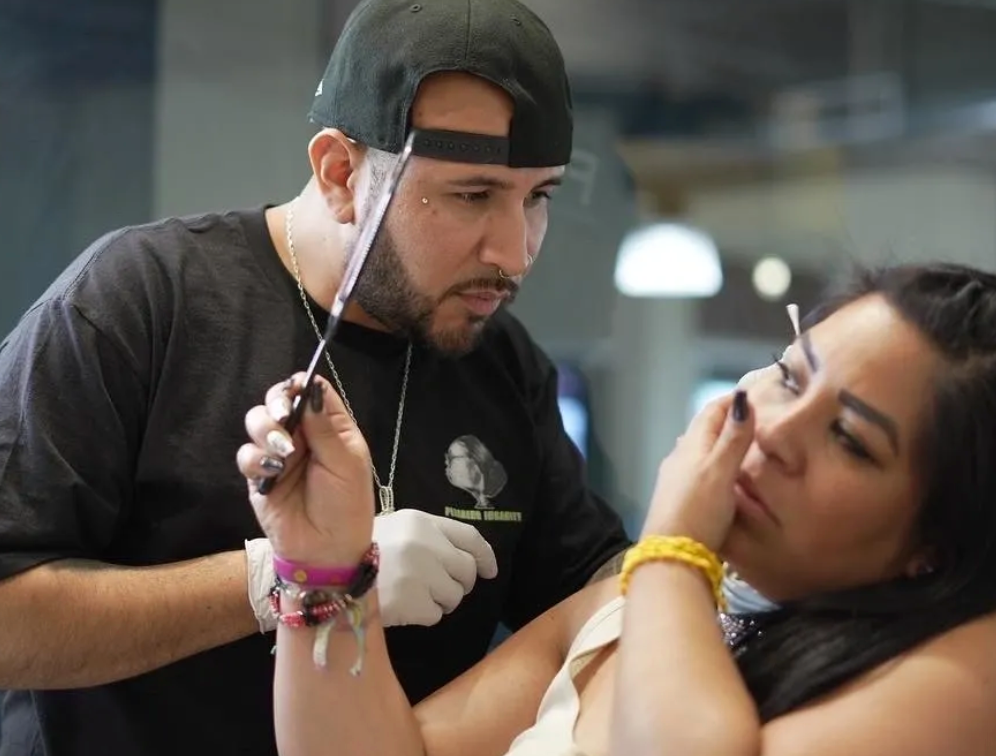 Carlos "Oreo"
Carlos, other wise known at @piercingsby0 comes all the way our from San Diego, California! Every time he is here we hear nothing but amazing feedback from his clients.
He is very professional, precise, and will talk you thru every step of the way through your piercing experience! Let him show you his skills with letting him curate your ear or just give you a regular piercing! 
INSTAGRAM